This will be about all things Camp Mars. Of 2015 &2016. Please feel free to share your experience and pictures here!
Taken Place in Malibu,California. Aug 12-14 3 days 2 nights with 30 Seconds to Mars.
Camp Mars Hub on VyRT-> Camp Mars 2016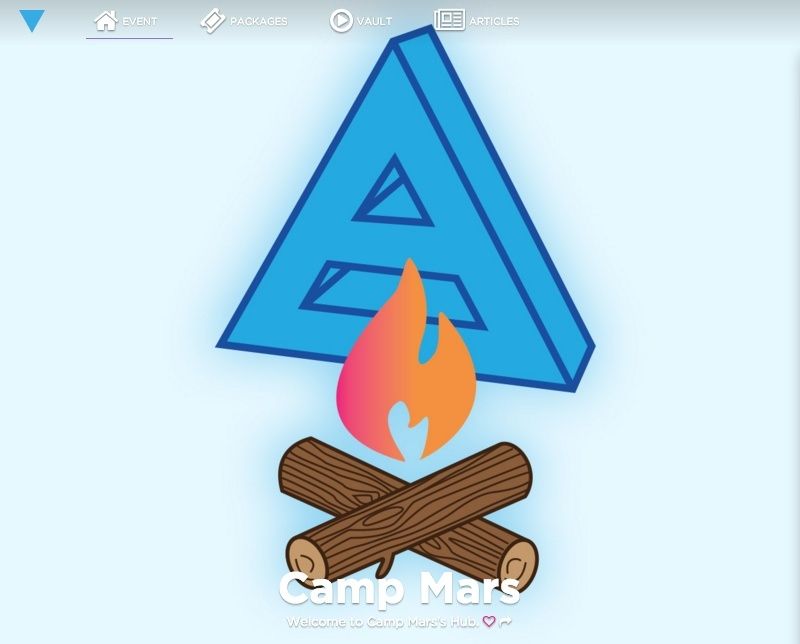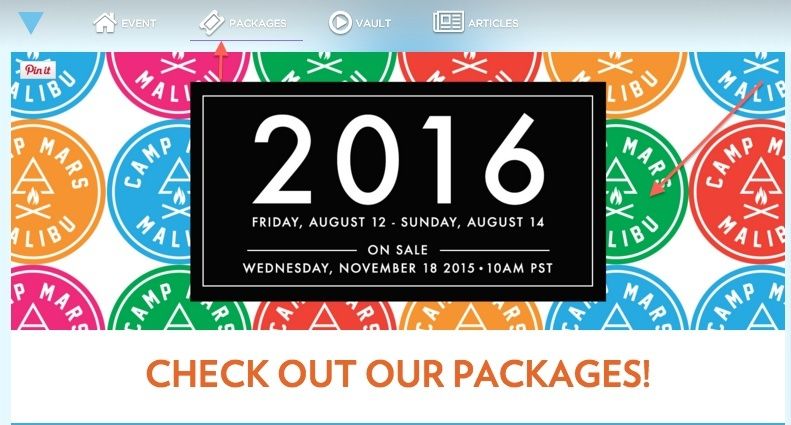 Click on packages to check out all the different packages and see what they have to offer.
Here is a grid to better explain it. Thanks to Daikou.
http://i68.servimg.com/u/f68/19/31/47/57/camp-g12.jpg
This explains what each package include with.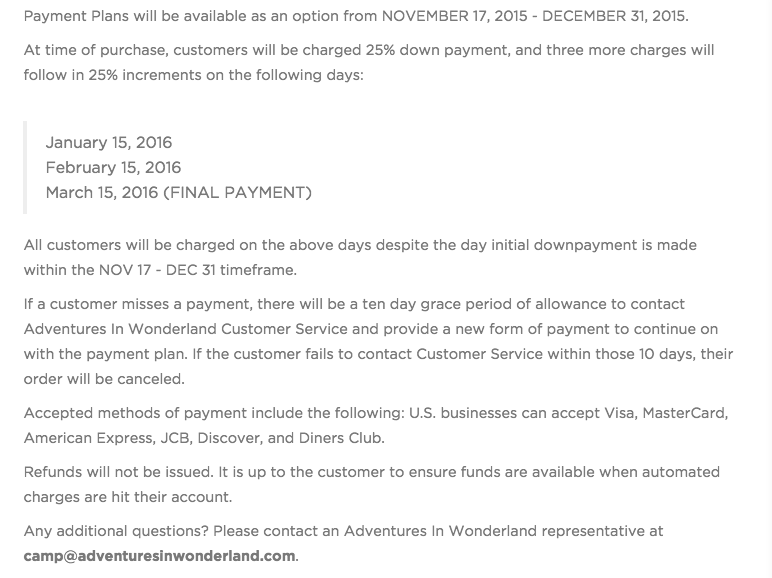 Camp Mars 2016 now has to offer a payment plan!Split into four!
If you need any help regarding about Camp Mars or questions answer please email them.
-